AVS in the electronic industry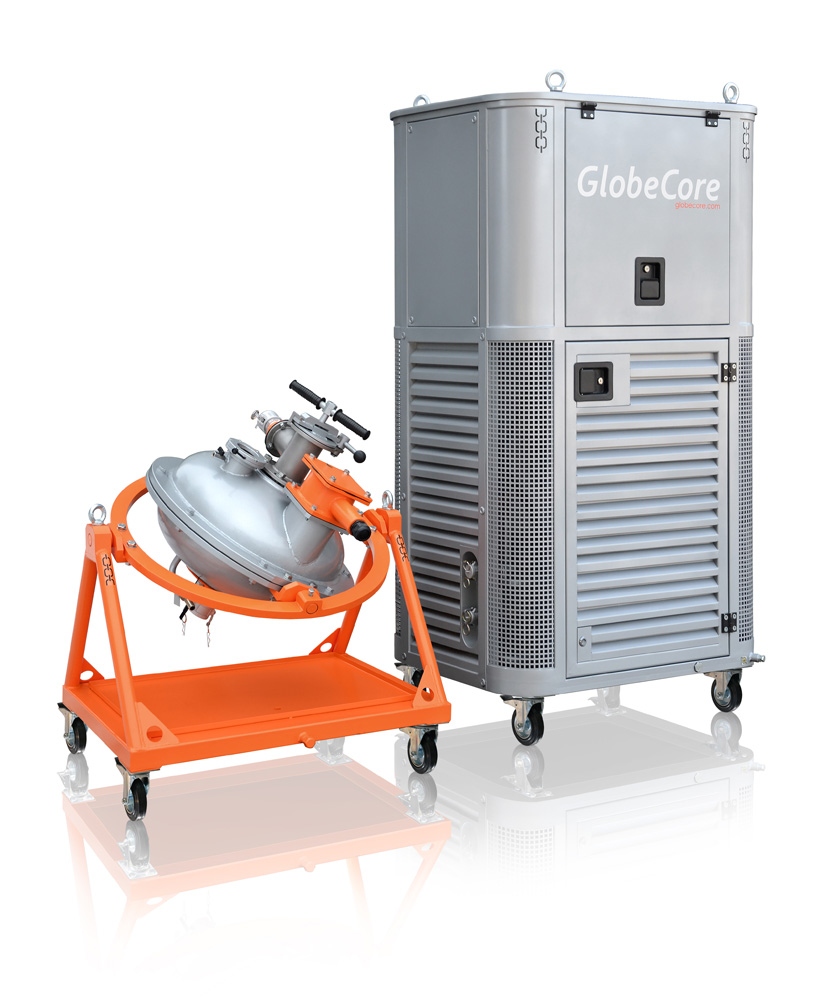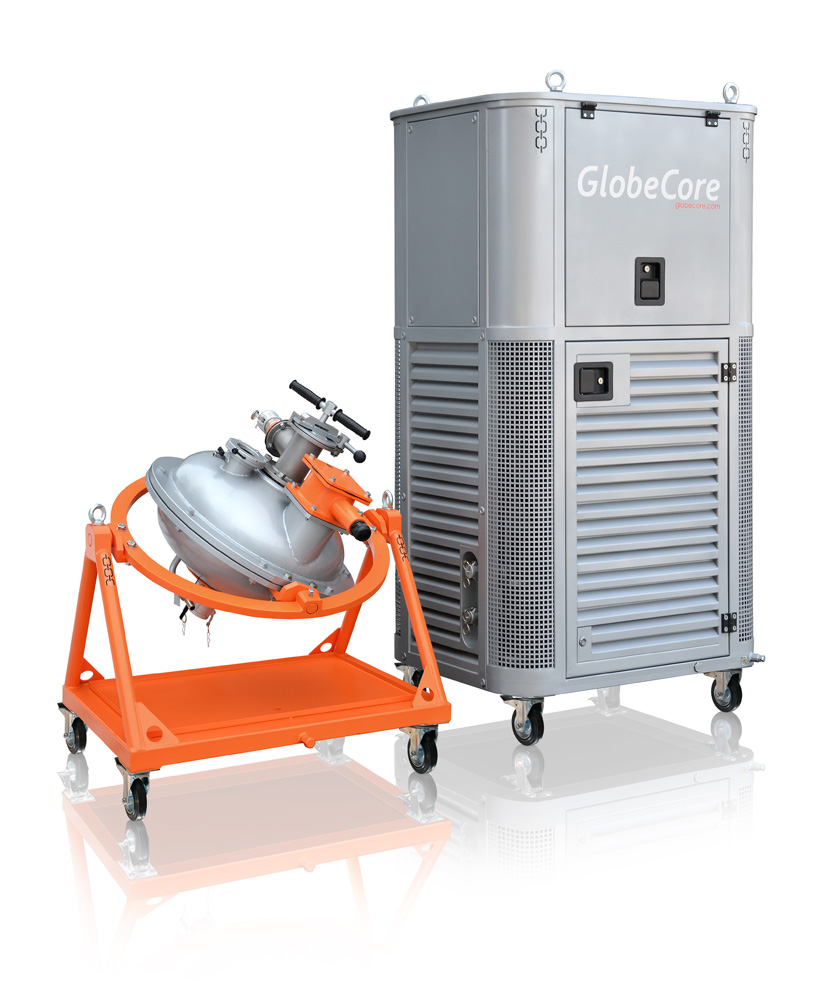 Contact us now
One of the perspective application areas of AVS is production of a current-conducting compositions which are used for fabrication of unwire resistors. These resistors are used as plate load in electron tubes, absorbers, voltage divider etc. The treatment of indium oxide on the AVS is lead to the augmentation of a resistance nominal value.
The fine grinding of this composition in the ball mill has no influence on the quality of current-conducting elements. In this case the first grinding in our Intensifier of Technological Processes  occurred for 4 min., second grinding – for 3 min. Duration of   treatment at the vibration mill occurs 120 and 60 min accordingly. The facts speak for themselves.
A main peculiarity of the Intensifier of Technological Processes in comparison with other equipments:
sharp intensification of physical and chemical processes;
conditioning of final products;
reduction of consumption of raw materials and augmentation of product yield;
reduction of energy consumption;
reduction of the working area;
possibility of an automation of technological processes.
This list is still incomplete. The possibilities of AVS are unlimited and unplumbed.
If you don't found on this website the information you need concerning application of AVS unit, you can contact directly with the manager in charge of AVS unit by using only following email: energie@globecore.de or skype: mg5globecore_de and we will prepare for you all required information as soon as possible