AVS in the mining chemistry
We have investigated the influence of the AVS on the intensification of the mining chemistry processes. Magnetic Vortex Activator AVS-100 can intensify the processes such as:
Ores and concentrates regrinding. AVS can grind the most of the minerals to the several microns.
Cleavage and leaching
Cementation of metals. By using the vortex layer you can make cementation of any metals by other metal (except alkaline metals), independently of theirs disposition at the electrochemical series.
Flotation. At the vortex layer you can provide attritioning of clay minerals for the fraction of a second.
Selective crushing of the minerals. You can use a possibility of the selective crushing in the ore-dressing treatment.
Production of the dispersed hydroxides and carbonates

.
Have you got any questions? Contact us now. Fill the form below
A main peculiarity of the Intensifier of Technological Processes in comparison with other equipments:
sharp intensification of physical and chemical processes;
conditioning of final products;
reduction of consumption of raw materials and augmentation of product yield;
reduction of energy consumption;
reduction of the working area;
possibility of an automation of technological processes.
This list is still incomplete. The possibilities of AVS are unlimited and unplumbed.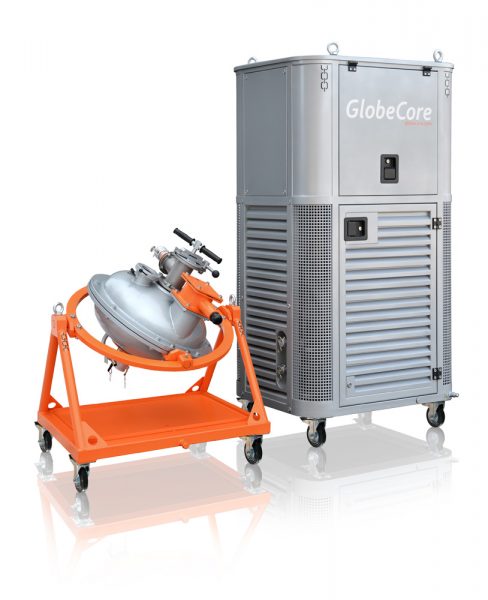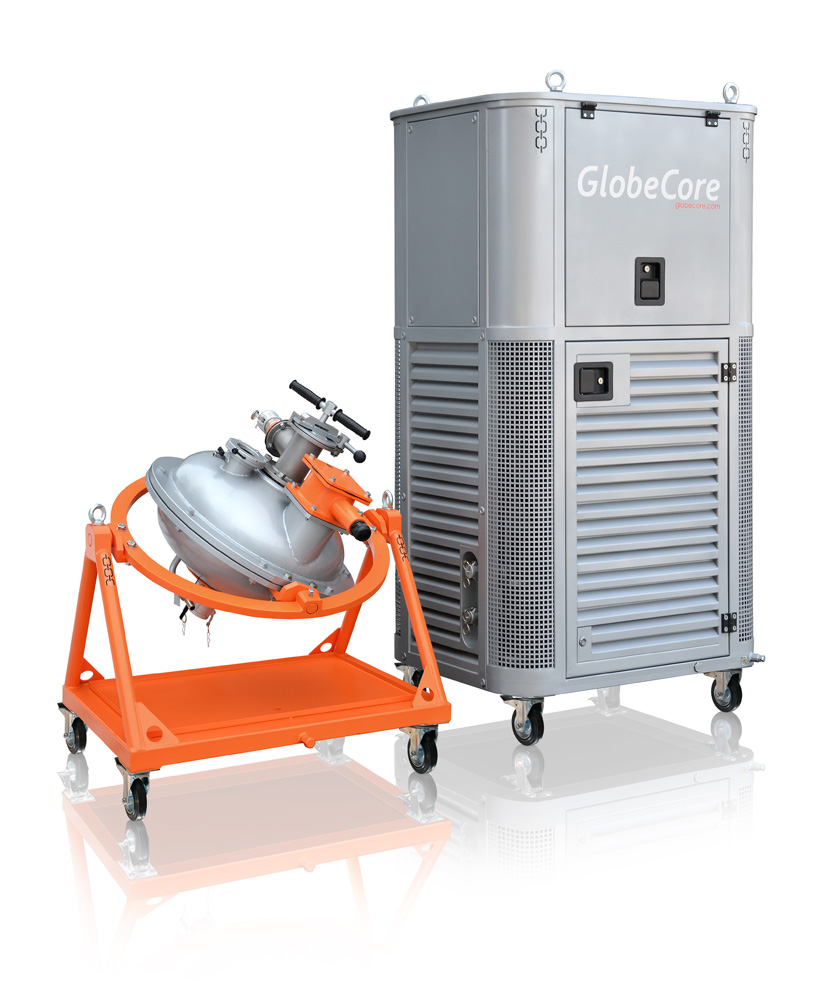 Devices are reliable, can be placed in the working areas without any foundations. In fact, parallel connection or series connection of Intensifiers AVS can provide any productivity of operation line.
If you don't found on this website the information you need concerning application of AVS unit, you can contact directly with the manager in charge of AVS unit by using only following email: energie@globecore.de or skype: mg5globecore_de and we will prepare for you all required information as soon as possible