Oil Regeneration
Laboratory System
The UVR is a versatile unit, designed to purify, lighten, regenerate and remove aromatics from absolutely any petrochemical product. The unit can be operated by any facility, does not require special placement, is easily transportable and works noiselessly.
Bitumen modification
Laboratory System
The system uses continuous bitumen mixing process with further dispersion of bitumen and polymer in the mill. Unit design allows for addition of other liquid components in the process of bitumen modification.
Biodiesel Production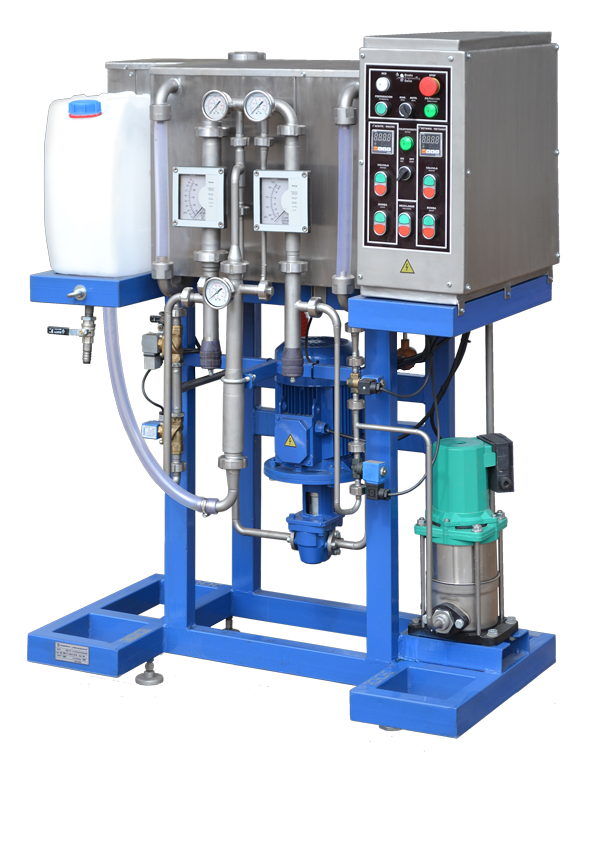 Laboratory System
You will be able to mix all required components such as vegetable oil (or animal fat), alcohol (ethanol or methanol), hydroxide catalyst (sodium hydroxide or potassium hydroxide). Other words with the help of this unit you will find the best recipe for biodiesel with lower cost.
Bitumen emulsion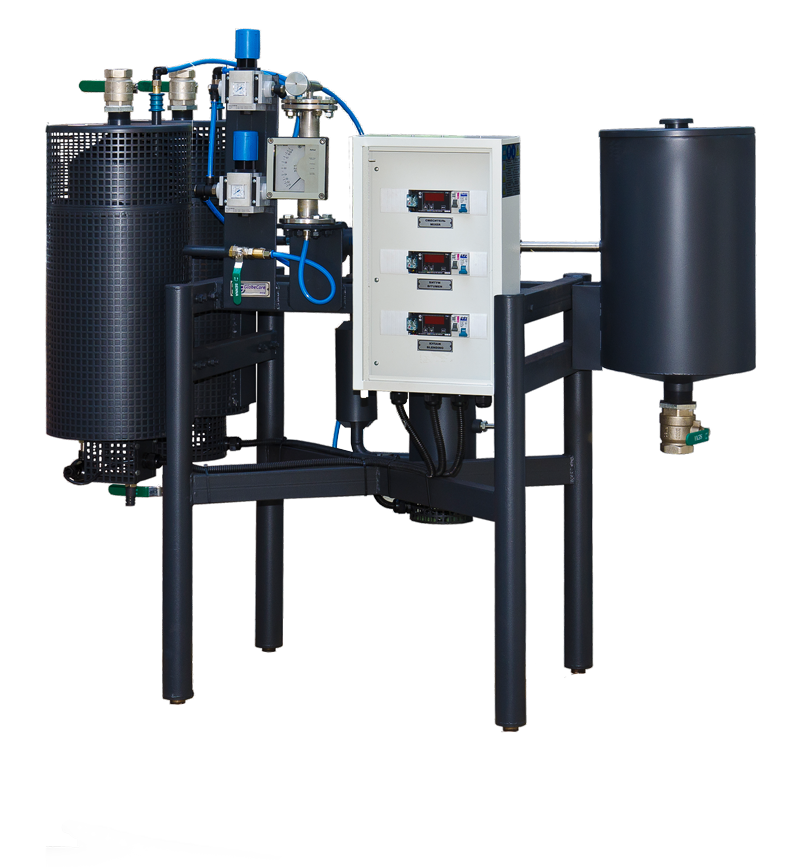 Laboratory System
Bitumen emulsion laboratory system is designed for: (1) preparation of laboratory samples of bitumen emulsion; (2) testing and refining of the bitumen emulsion recipe with given emulsion components and intended emulsion application.