ZEOLITE REGENERATION UNITS BRZ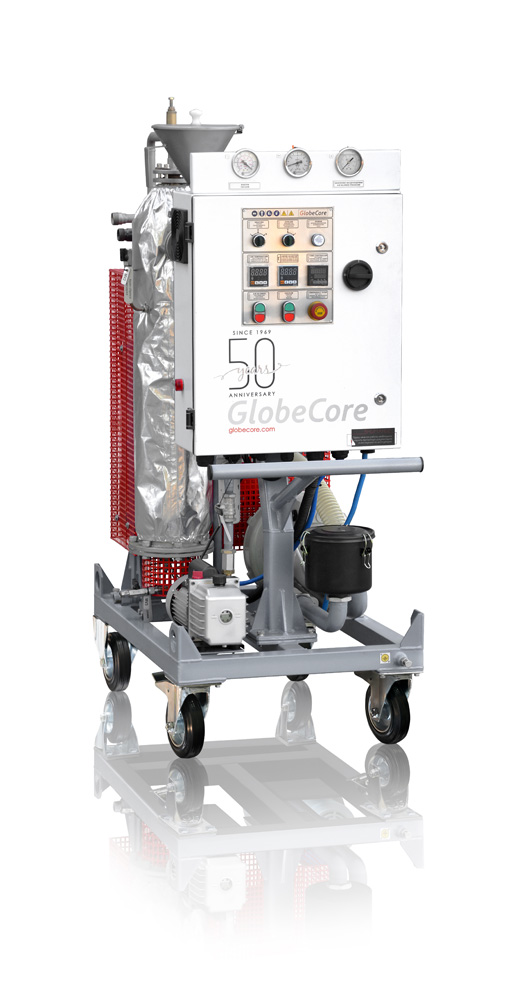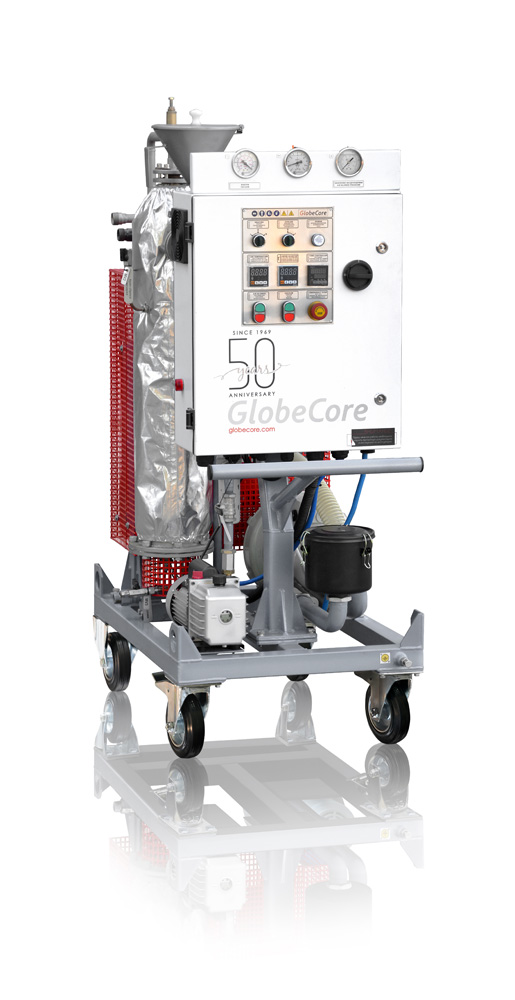 The BRZ Regeneration unit is designed to restore the performance of the CP-260 sorbent cartridges used in drying dielectric insulating oil.
The BRZ unit regenerates the cartridges by the use of hot air to purge and clean the cartridges of excess moisture.
The BRZ unit can be used by any facility using the CP-260 cartridges for the drying of lubricating and insulating oils.
Technical specification
Parameter
Value
Heater power, kW
10.8
Cooler blower drive power, kW
0.75
Nominal power, kW
13.2
Zeolite drying mode parameters

air blower throughput, m3/minute

2.3

hot air temperature, oC/F

250/483
Vacuum pulling mode parameters

evacuation rate, l/second

6.6

residual pressure,mbar (mPa)

250
Dimensions, mm/ft:
1100/3'3''
650/2'2''
1250/4'1''
Weight, kg/lbs
220/486.2