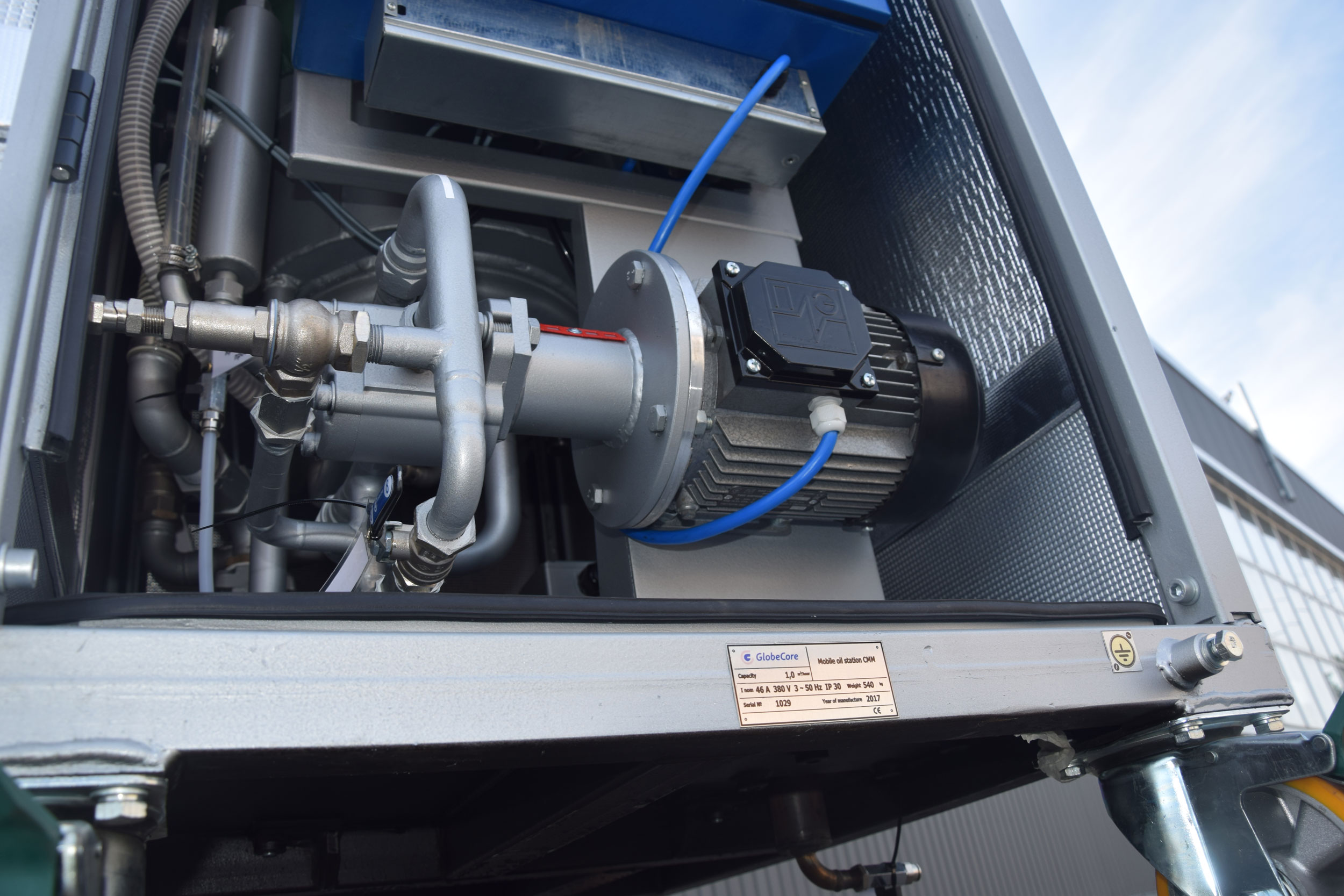 July 25, 2017
We are all used to associating power transformers with transformer oil. But in the modern world, electrical companies widely utilize silicone oil as an alternative to mineral based fluids. This is not surprising, considering silicone oil benefits and advantages:
Silicone Fluid (or Polydimethylsiloxane silicone oil) features:
 higher dielectric strength and temperature stability, low toxicity, low vapor pressure, low viscosity change  higher resistance to oxidation and chemical inertness
The above make silicone transformer fluid much safer...
---